Since 2016, we have led the effort to advocate for evidence-based policies that advance science and safeguard public health. Our participants include graduate students, postdoctoral researchers, healthcare professionals, and faculty.
Our Mission
Develop science policy coverage and commentary that promotes civic engagement and policy literacy in scientists

Create training, tool-kits, and science communications resources for our research advocates

Coordinate advocacy events around the STEM legislative agenda at both the local and federal level

Engage with science policy, advocacy, and communication professionals via an invited speaker series

Provide career development opportunities for trainees in science policy and advocacy
Federal research funding (NIH/NSF)

Ethical considerations of gene-editing technology

21st Century Cures Act

Opposition to the 'grad tax'

Climate change

Expanded healthcare access
PRESIDENT
I'm a PhD candidate in the Biochemistry, Cellular and Molecular Biology program at the School of Medicine. My research focuses on the molecular mechanism of cancer activation, specifically in thyroid cancer. As a cancer survivor, I am actively involved in advocacy and cancer education in the community to help close the gap between scientists, clinicians, and patients. Outside of work, I enjoy watching football, exploring new places, and walks around the Harbor.
ADVOCACY CHAIR
I am a PhD student in the Human Genetics program where my research focuses on hypothalamic development. Encouraging and accommodating diversity requires more than the mere presence of minority and systematically oppressed individuals. True diversity requires the building of a safe and respectful environment that regards history, current events, and cultural contexts. I am extremely excited to bring these views to the position of Advocacy Chair. Politically, my interests relate to health care access and scientific education/curriculum development, particularly in under-served communities. Outside of work, I love to dance and write.
SOCIAL MEDIA CHAIR
I'm a PhD candidate in the Cellular and Molecular Medicine Program at the School of Medicine. My research focuses on 3D models of pancreatic cancer and their molecular pathways of invasion. Outside of lab, I am involved in science advocacy and education, with healthcare affordability and healthcare disparities in the LGBTQ+ community as my main interests. In my free time I enjoy walking on the beach, learning languages (Italian at the moment!), and traveling!
CITY HALL POSTER CHAIR
I am a first year PhD student in the Biochemistry, Cellular and Molecular Biology program with the School of Medicine. My research is focused on characterizing the lipids involved with synaptic vesicle recycling in neurons. In addition to my research, I am passionate about engaging with members of the public and government to create interest and understanding on the importance of science. In my free time I enjoy playing tennis and volleyball or trying a new board game with friends.
TREASURER
I am a PhD candidate in the Biomedical Engineering program at the School of Medicine. My research will focus on the relationship between the motor cortex and decision-making in autism. As the younger sibling of a person with autism, I became interested in science policy and communication as a way to improve the opportunities for special needs individuals. I plan to pursue this line of work after my PhD. In my free time I like to hike, stargaze, and play the saxophone.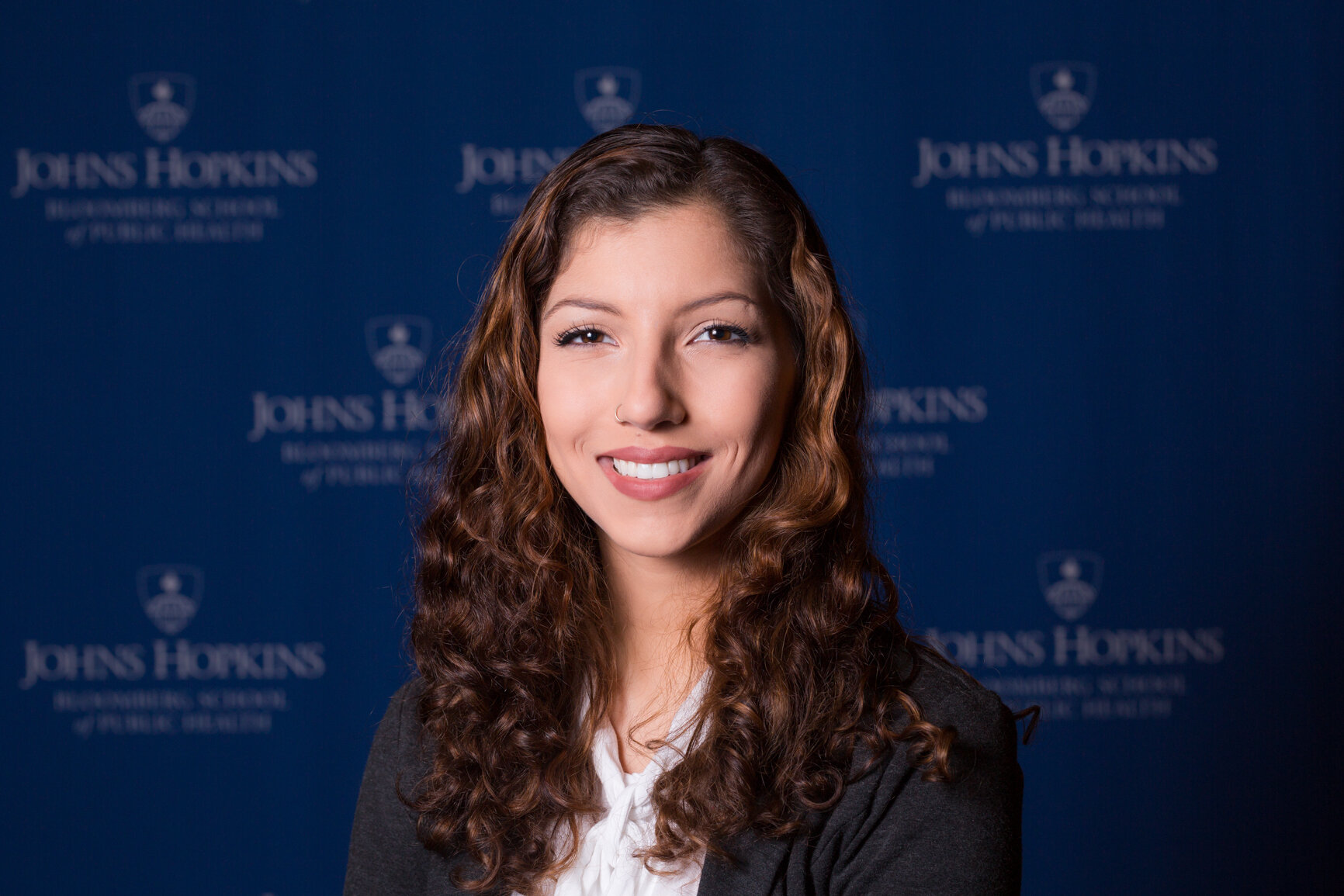 SEMINAR SERIES CHAIR
I am an MHS student in Biochemistry and Molecular Biology at the School of Public Health. My primary research interest is in memory disorders and neurodegenerative diseases, with particular interest in frontotemporal dementia, and I hope to attend medical school in coming years so that I can provide care for patients affected by neurodegeneration. I am interested in advocating for equitable healthcare access and using public and medical health science to inform regulations countering climate change. In my free time I enjoy appreciating or creating art, visiting historical sites, and spending quality time with friends and family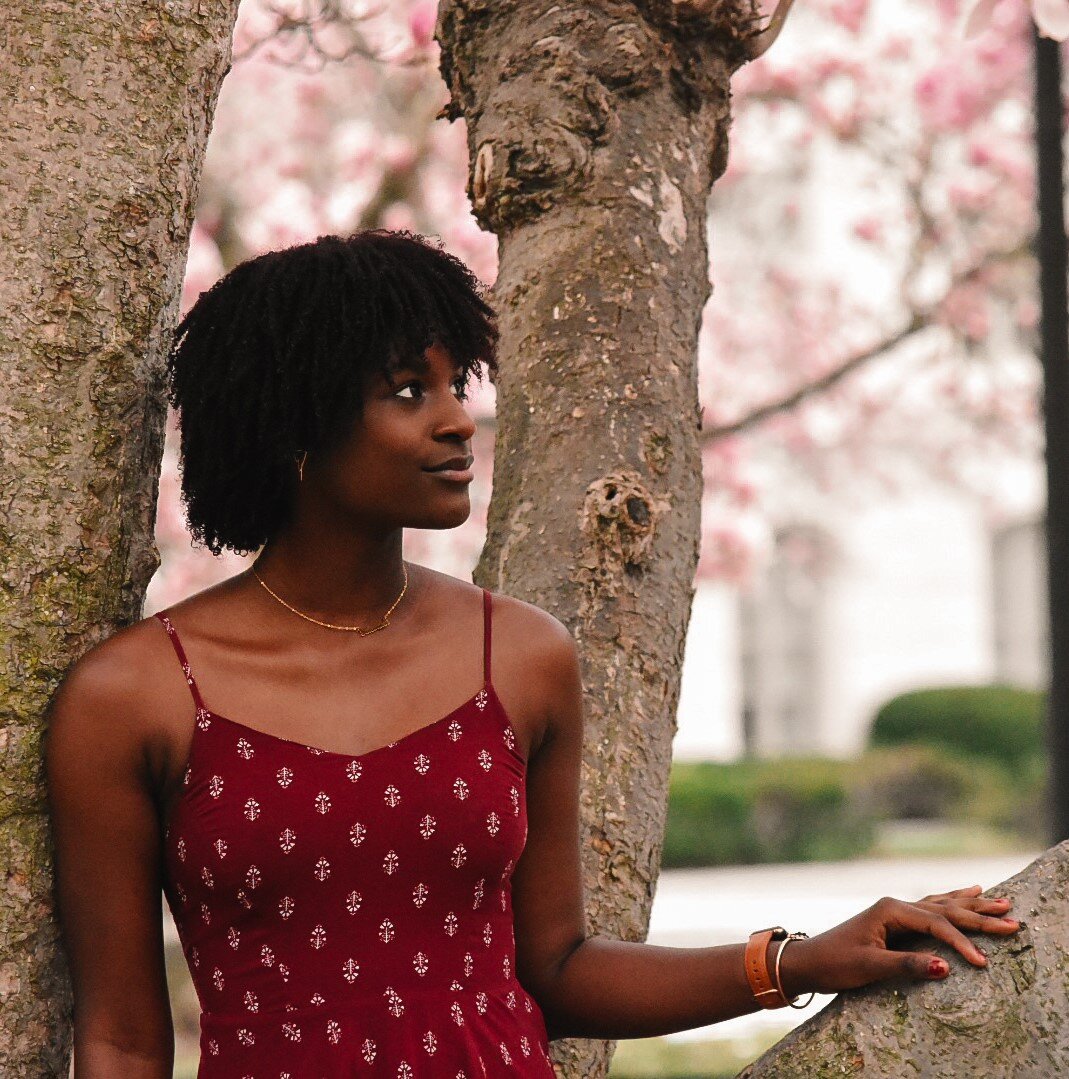 BLOG MANAGER
I am a graduate student in the Environmental Science and Policy program and my research interests are in systems ecology and environmental sociology. Essentially, in my work I aim to understand how the management of natural systems influence human dimensions and vice versa. In science policy, I am most passionate about scientific integrity, climate justice, and the policy surrounding climate change mitigation in general. For fun I like to take wildlife photography, write poetry, throw clay, and I am an avid plant mom.
MEMBER-AT-LARGE
I'm a PhD candidate in Immunology at the School of Medicine and my lab's research focuses on developing immunotherapies for HPV-associated cancers. I became interested in science policy because, although the vast majority of HPV-associated cancers are preventable by the Gardasil® vaccine, due to ineffective policy, vaccine uptake rates are much lower than necessary to prevent future cancer deaths. I am currently actively involved in science advocacy, and after my PhD I see myself working on international vaccine policy. In my free time I enjoy socializing, traveling, and horseback riding!
MEMBER-AT-LARGE
Jack Feng is a first-year Master of Health Science student from the Department of Epidemiology under the Infectious Disease track at the Johns Hopkins Bloomberg School of Public Health. As a proud first-generation college student, he graduated from the University of Iowa receiving a B.A. in Biochemistry and Ethics & Public Policy. Jack embodies what happens when the sciences meet politics. He is dedicated to using his science and public health knowledge and training to internalize his values and demand positive change. During his time in Iowa, Jack committed much of his time to advocating for LGBTQ+ health equity through his involvement in the University of Iowa Student Government as a Senator and Johnson County Public Health as an HIV/HCV testing intern. From his experiences in public health practice and advocacy, Jack learned more about the urgent need to address social and structural barriers to care among underserved communities, informing his passion for eliminating health disparities and ensuring healthcare as a human right. His career goal is to conduct research in HIV/AIDS epidemiology with a focus on improving the design of preventive care programs and closing in on HIV eradication. During his free time, he likes to travel, hike, and explore new food.